bowling nights.. after some times. here's the bowling session again.
Jom blowing held a company bowling event in berjaya timesquare ampang superbowl.
the difference is.. more staff more people more bowler compare to last time.
most of them are appspace staff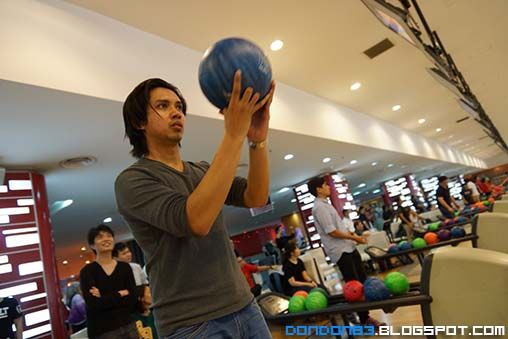 stop talking and start bowling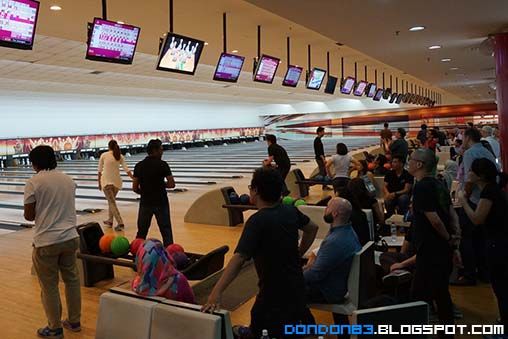 we're competing each others in this bowling..
after bowling.. our dinner is ready and waiting for us.
and somehow.. i got surprised.. why?? i being called to received this.. i'm highest score?! i won the first prize!! yahoooo!!! lady of luck is by my side tonight.
beside that... our team won another highest total score too.. yippe. double happiness XD
thanks appspace!!!