Once a year KLPF is back in mid valley. although the heat of photography is faded. but i'm still decidede to give a visit.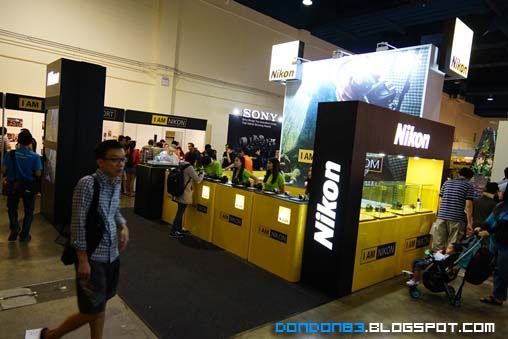 first thing i saw at the entrance is NIKON booth, photography taiko ma.
oh look. the latest camera from nikon. it's called D750.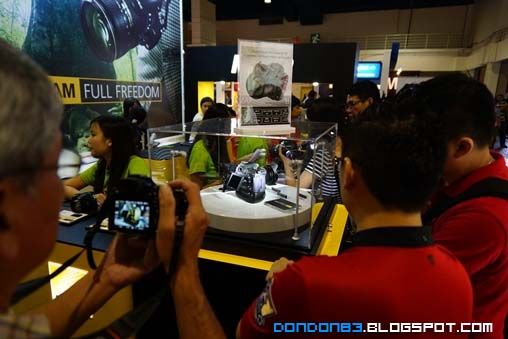 peoples are taking photo of the actual unit of the D750.
front the front.. like usual nikon camera lo. can't tell any different.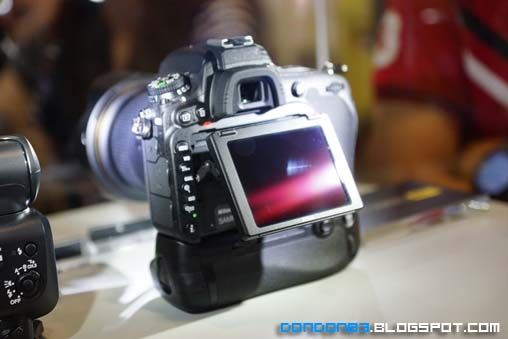 at the back, eh? that look familiar.. nice.. i would say this is a very useful changes, at least that's one of the reason why i bought mine.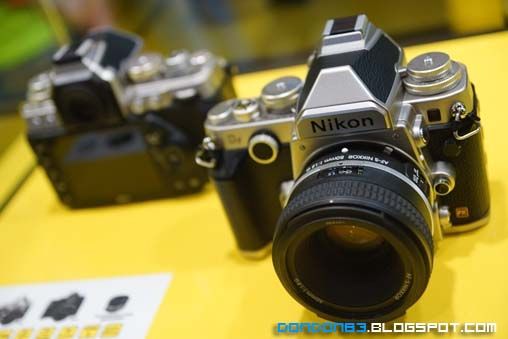 The Nikon Df.. very cool camera. retro yet hightech.
reach sony booth, seem like nothing much to see here. oh well...
oh look, the Zeiss lens.. wanted to bring it home.. should i? maybe some others days. :)
still amazed me everytime i look at the price tag of both this two camera... the Digicam price is higher than a PRO dSLR...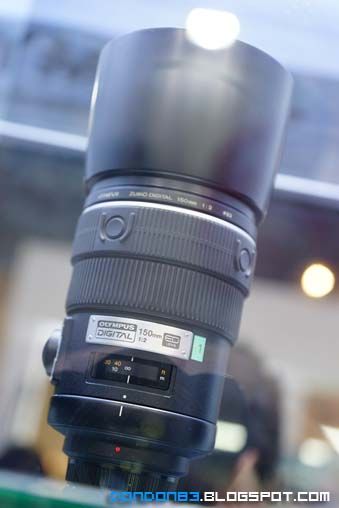 then i arrived at the Olympus Booth, heard this is the most expensive lens for the series.
look bulky on the camera too, that's OM-D that recently got popular by mirrorless trend. nice camera i would say..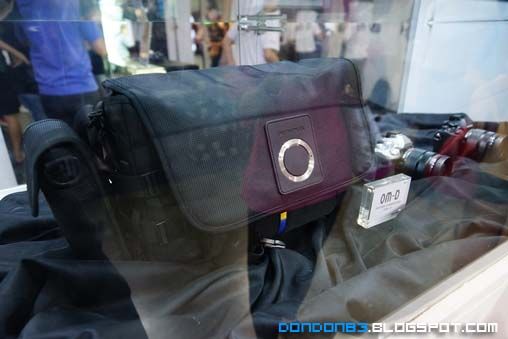 the olympus camera bag. kinda special, how special?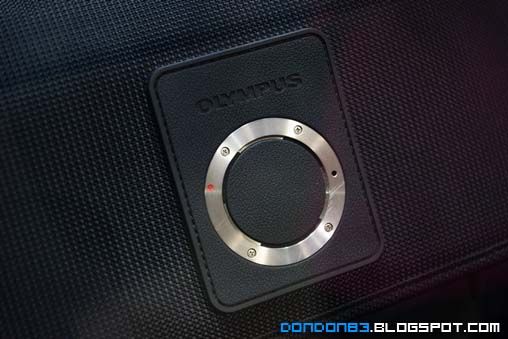 you can mount your lens here. lol! joking, just they place the mount ring at the bag. i think is kinda cool (geeky).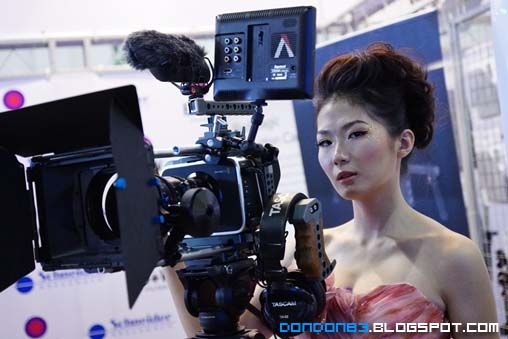 model time!! didn't really shoot model this time.. anyway here some of it,
so... this is the so called Photography Clinic..no?
every time i will take some nice photo i seen from the fair. so here is some.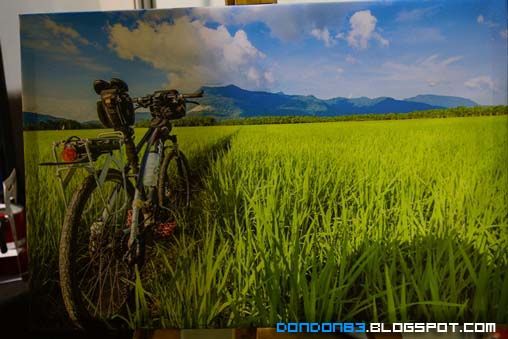 love this shot. maybe i try take shot like this when i visit sekinchan.
perfect timing on the banana boat.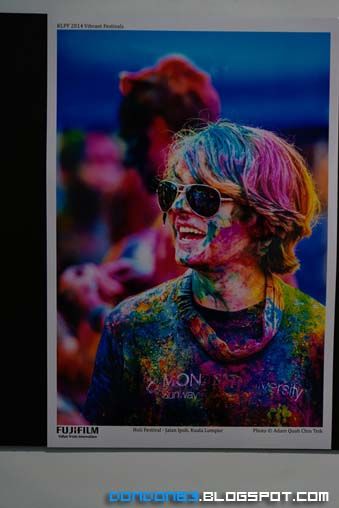 colour run. omg.. that so so colourful! you got colour, boy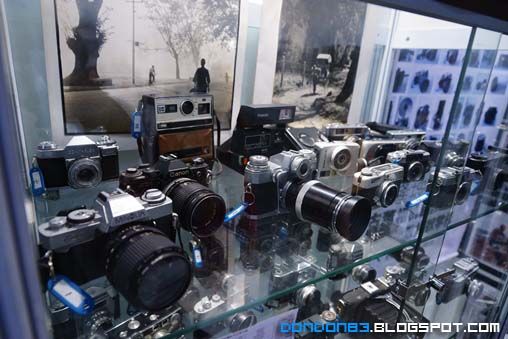 antique camera for sell.. only for collector.. slurps the lens kinda attracting
borneo themes. trying to attract more people to go borneo? hmph