Tonight will be filled with live musics. because i'll going to LeeHom concert tonight.
reach there slightly early and what we can do is wait..
unfortunately... it rains.... we got ourself covered, thanks for the organizer prepared raincoat
and sometimes later.. the concerts begun..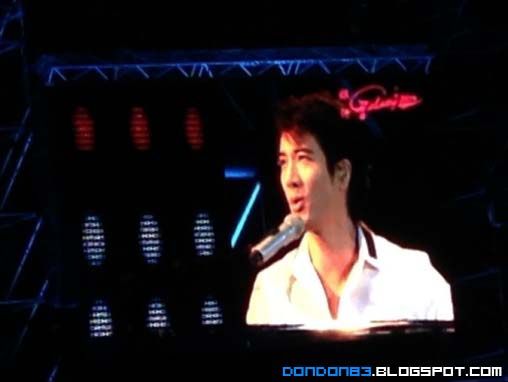 that's him.. LeeHom..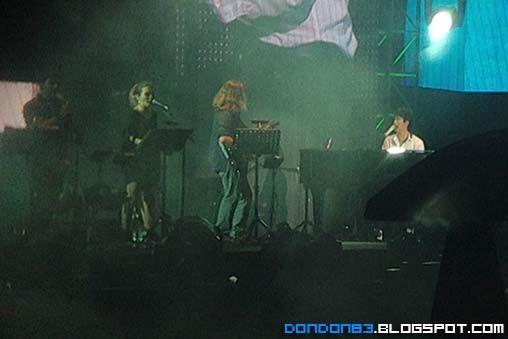 Leehom in action.
leehom is in da house.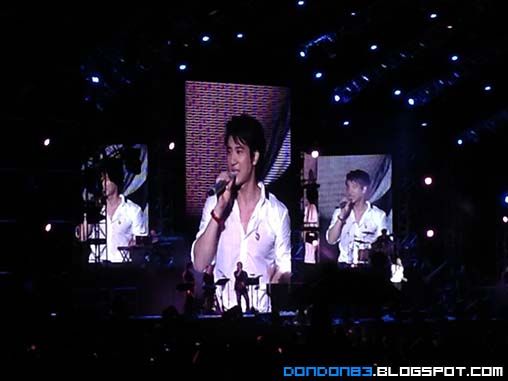 don't have binocular with me.. so mostly just look at the screen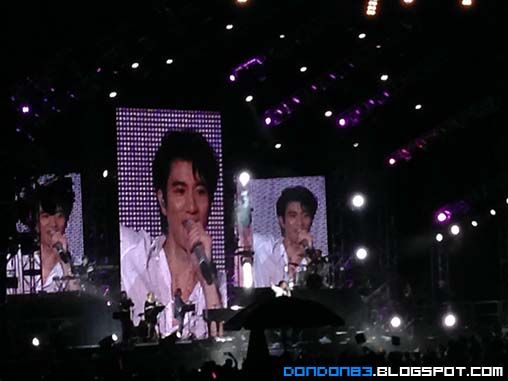 That's the LeeHom Concert in Stadium Merdeka