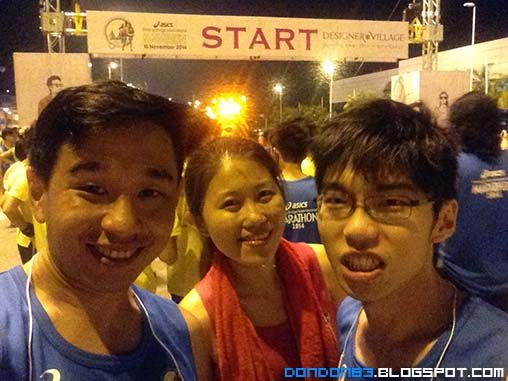 It's here.. we're the 42KM Full marathon challenger ! it's 1am at the moment. the run gonna start at 1:30am...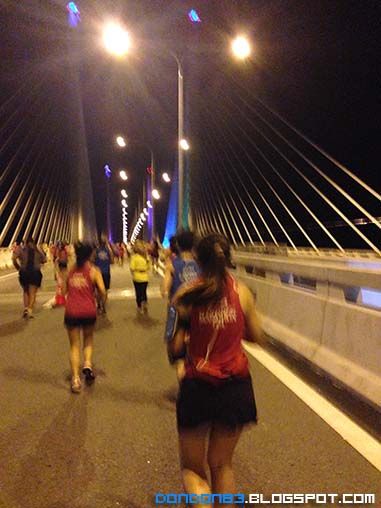 did i mentioned we're running on the Penang New Bridge? yeah. it's the 2nd Penang Bridge..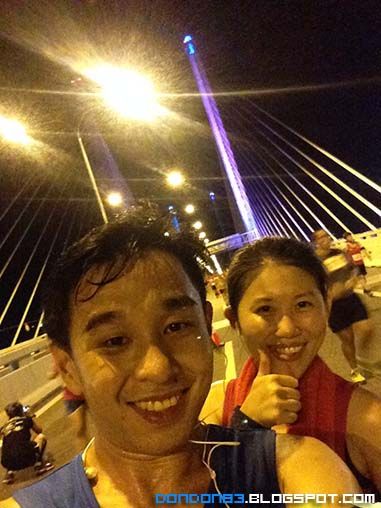 wait no more, selfie on the bridge.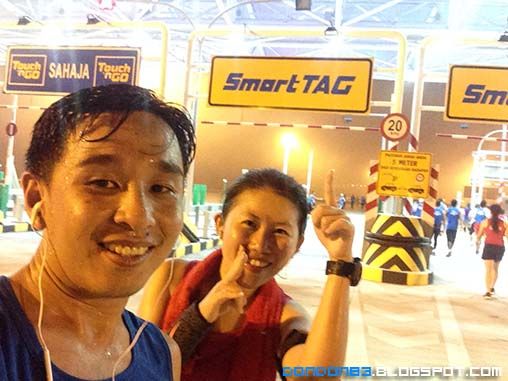 from one end to another end. when you saw the toll, it's mean your on the other side of the bridge.. just finished 21km. oh ya, go and return on the new bridge total up 42km.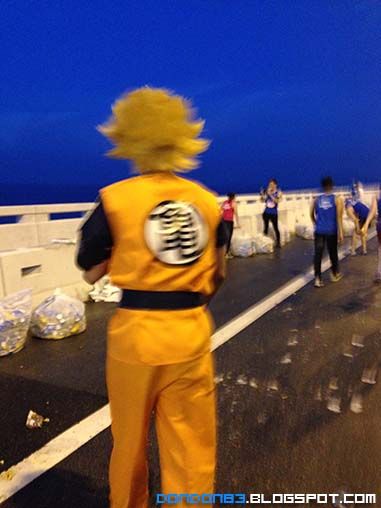 Goku? he seem like here for the full marathon as well.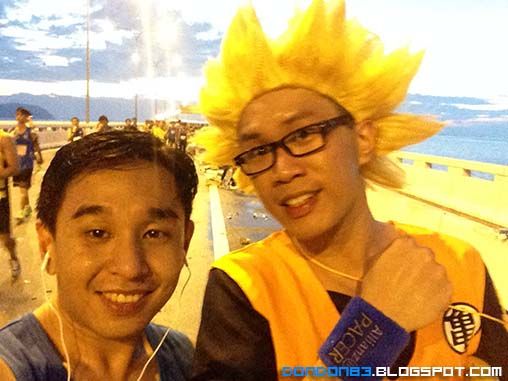 let's take a selfie with goku.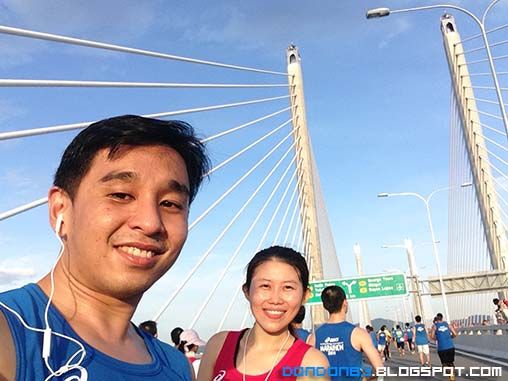 oh look. we almost there. just 3km away to the finishing line.
everyone look exhausted... and the sun already raised.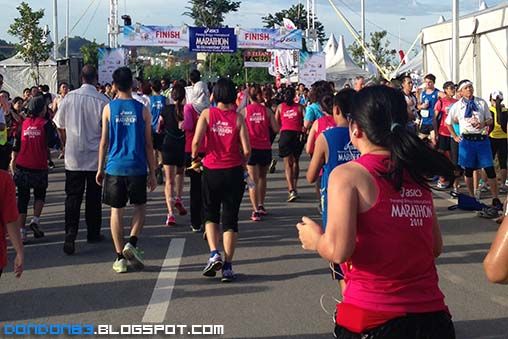 oh yeah!!! look!! it say "FINISH"!!! i'm here at last. after 42km run + walk with cramp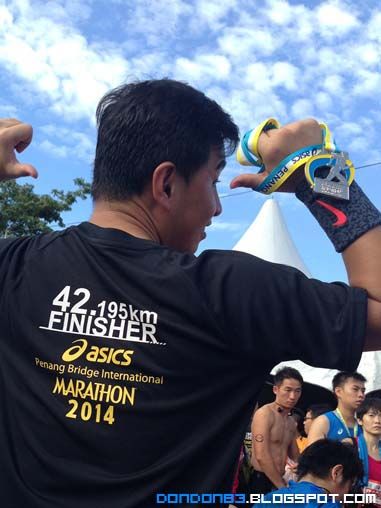 still... i'm the proud 42.195KM Finisher!! yahooo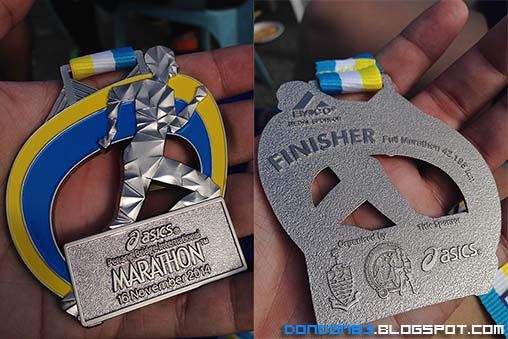 The Medal Of Honor.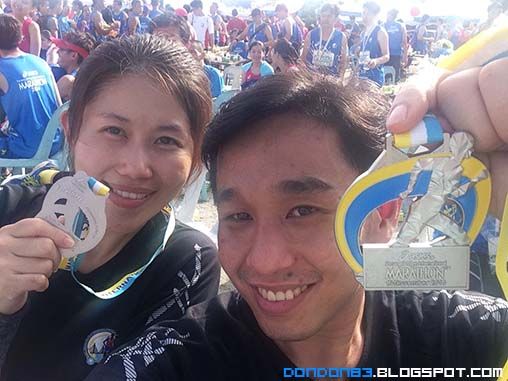 not to forget selfie with it. XD
along the run.. i pick up something. a sport band... but have no idea what brand and model. it served me as a digital watch at the moment. great gift from Penang Bridge Marathon.
Here's my result of my first attempt..