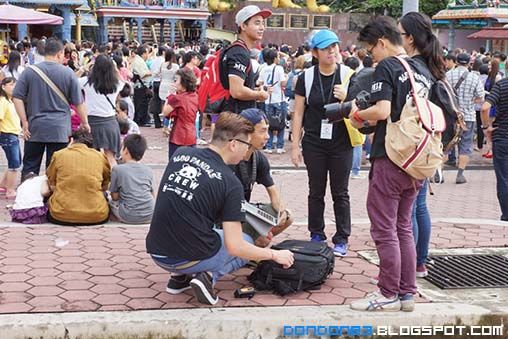 1600 panda come to batu cave, so here we are.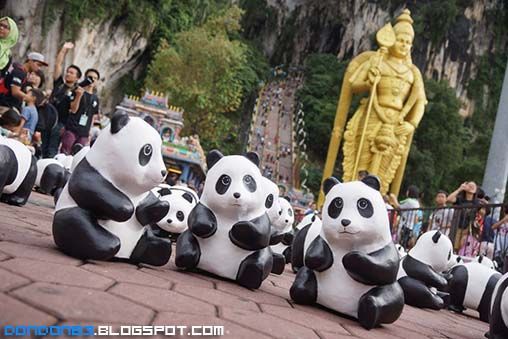 Panda in BatuCaves
seem like 1600 panda crew having a portraits session.. hmph.. that girl seem like yumi wong.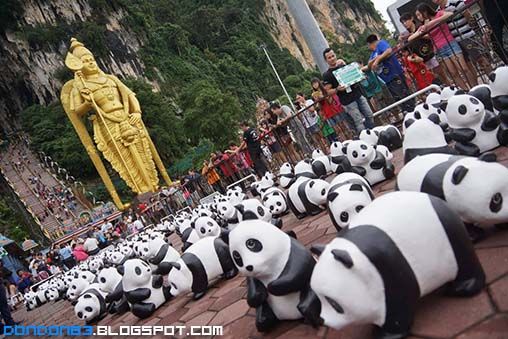 pandas~ pandas~ panda all around.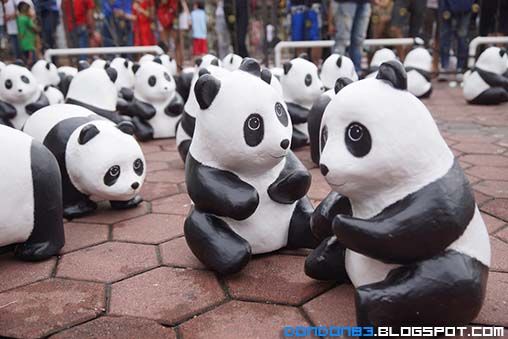 panda~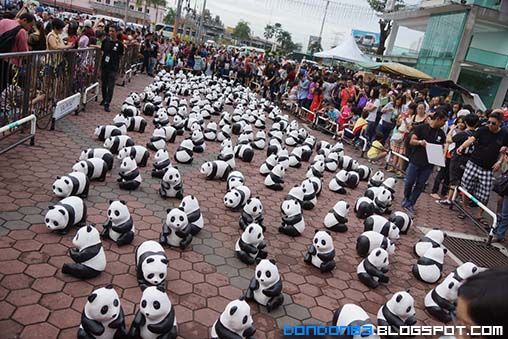 overall view of the panda cage. alot peoples came here just for this panda.
pandas pandas, but is there really 1600 pandas here?
must take a selfie with pandas.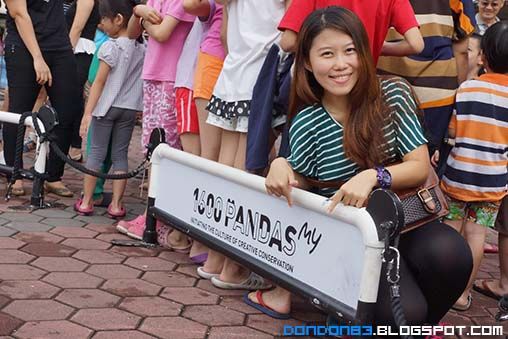 the signboard of 1600 pandas in malaysia tour
some model or celebrities or radio dj? no idea.. but the white lady look a lot like ah Gil from Twins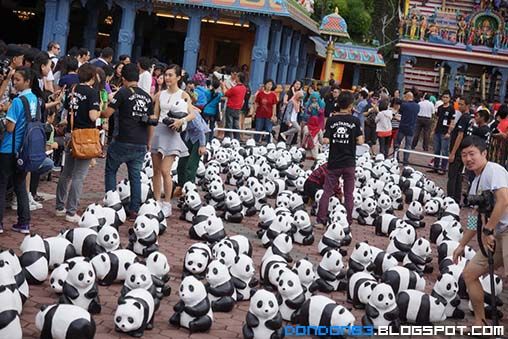 shooting in progress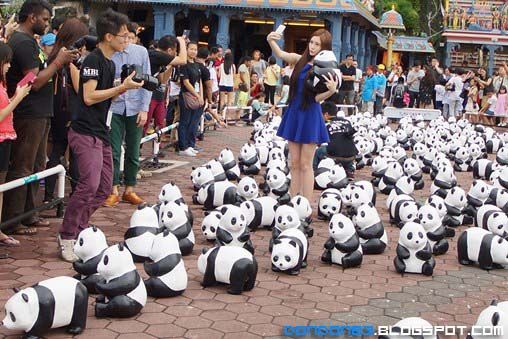 selfie in progress XD