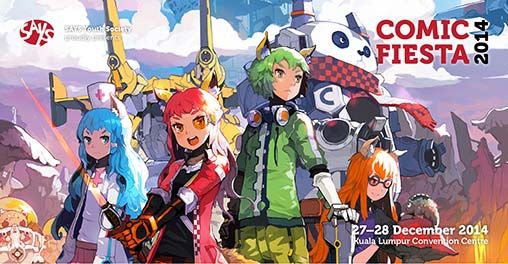 Comic Fiesta 2014 is back once again.. thanks to a friend of mine for the free tickets. so here i am..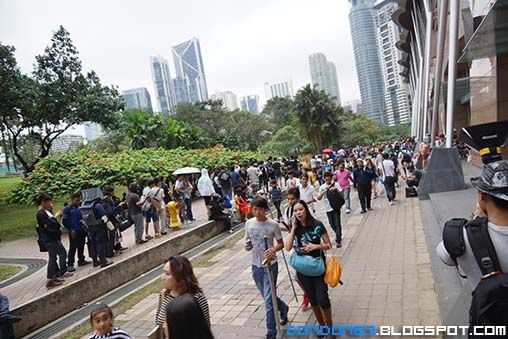 i already late here.. around 3pm.. but the queue for the entrance ticket still remain long... (event ends at 7pm). glad i have the free tickets and skip the queue.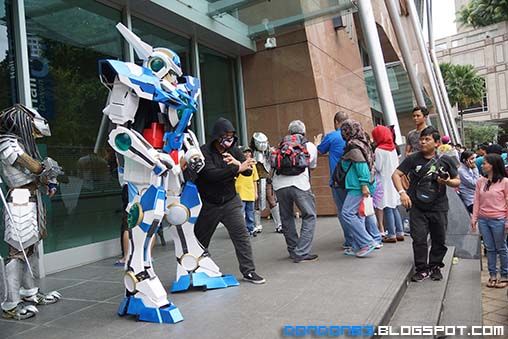 the first thing that pulled my attention.. is this amazing cosplay...it's a Gundam Exia from Gundam 00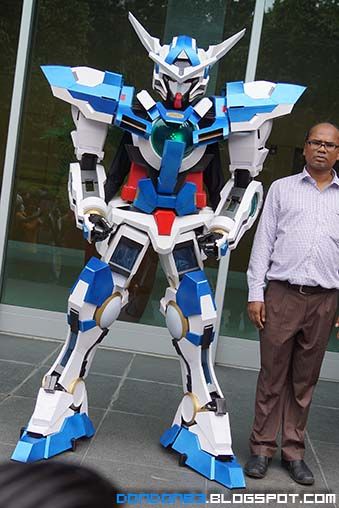 amazing details of the Gundam Exia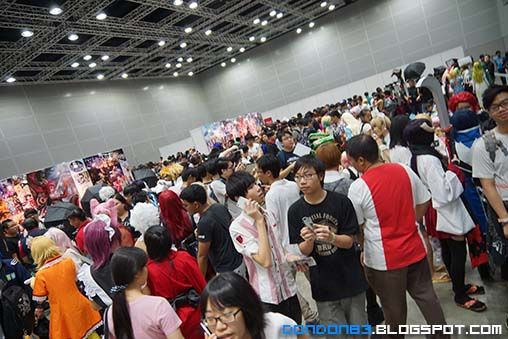 okay... once entered the hall..... peoples everywhere....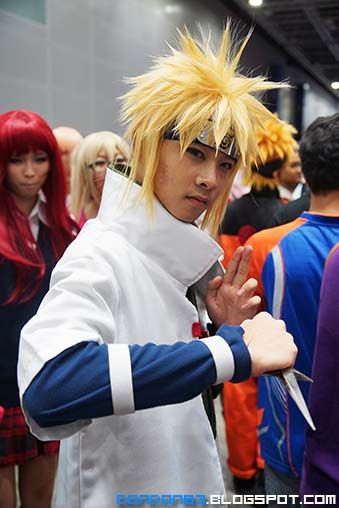 oh look.. i spotted Naruto Father, Minato Namikaze 4th Hokage.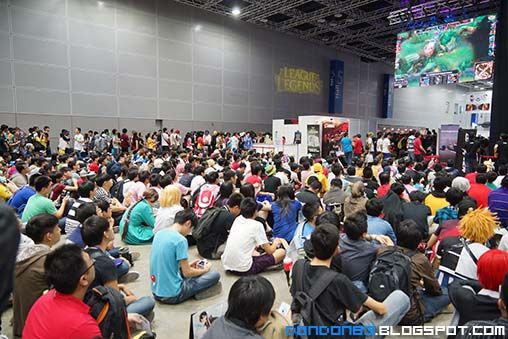 live dota tournament ? everyone is paying attention to the big screen.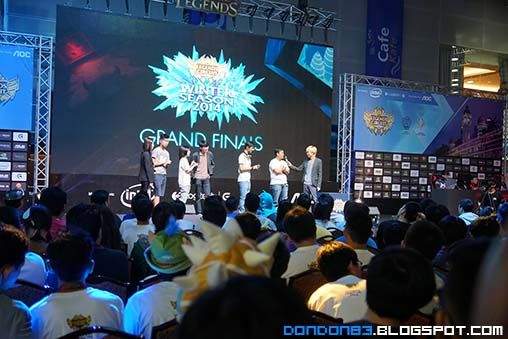 Grand Finals? hmph.. i don't care. lol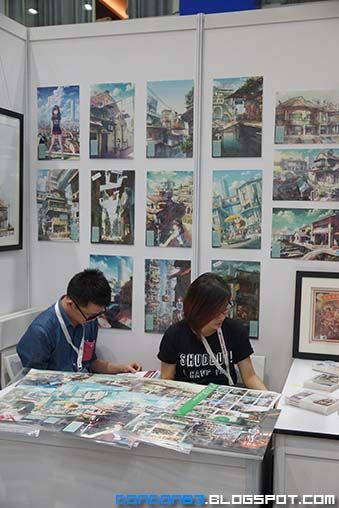 further inside.. arts booths. selling their own artwork.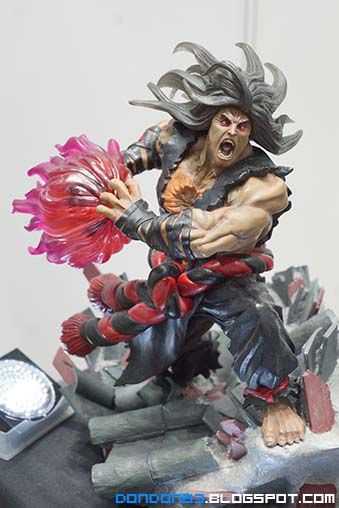 and i happen to come across this figure. the Evil Ryu with long hair figure.. amazing.. never see ryu like this b4.
another fine figure... i'm no idea what is this...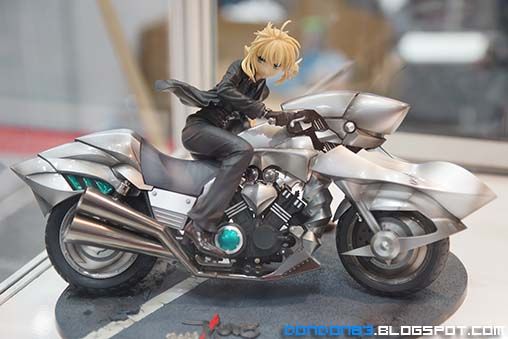 oh.. i know this one, Saber & Saber Motored Cuirassier. from anime Fate Zero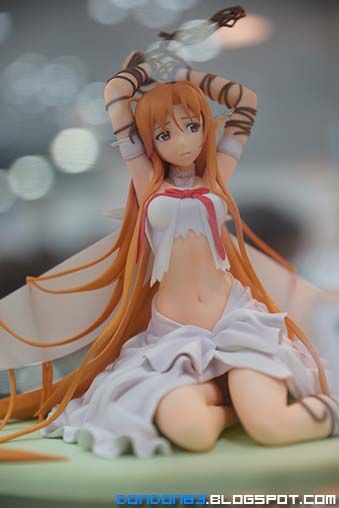 no idea... have no idea what character is this.. from which anime i mean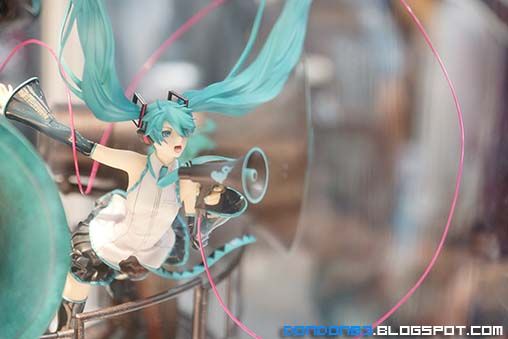 Hatsune Miku.
and there is a booth selling sword... mostly cosplay wooden sword, for decoration purpose only..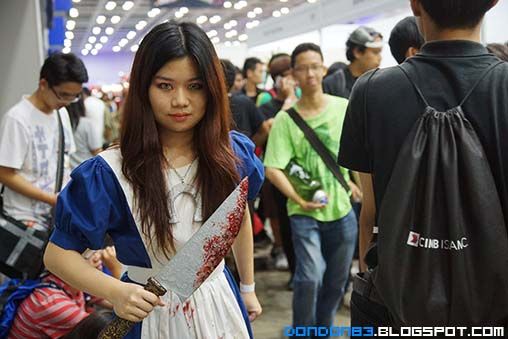 Alice in the wonderland.. no.. don't kill me.
some artist selling their custom artworks here.
and i happen to spot a JOKER from batman.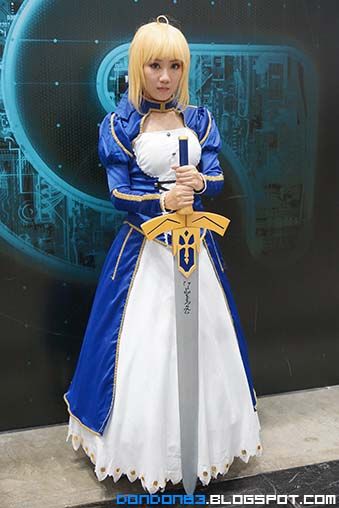 Saber from Fate Anime.. gosh.. she's pretty.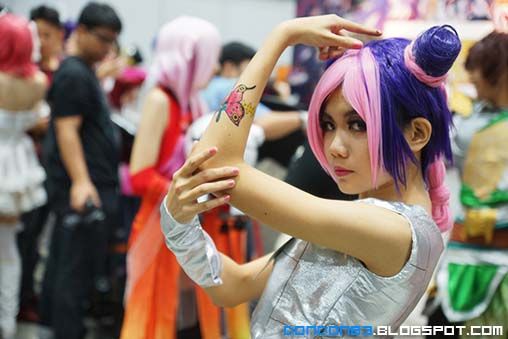 erm... look greats nice pose.. but i have no idea which anime she come from..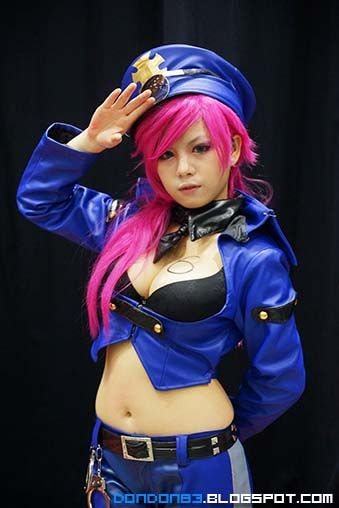 no idea on this 1 too, but she's hot, that's for sure.
oh.., look!! Guile.. from street fighter.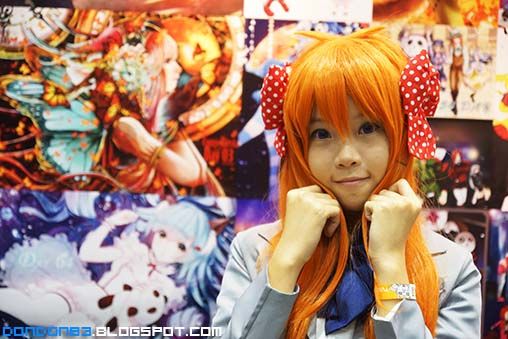 cute little girl. no idea which character she cosplay . i'm really getting old..
one piece members.
i believe this is some kind of a online game..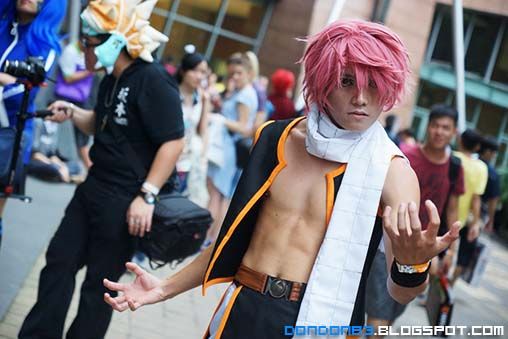 Natsu Dragneel from fairy tales