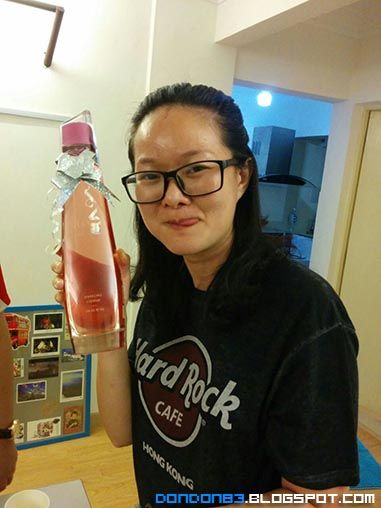 look like a big perfume... drinkable ar? btw, this is house owner too.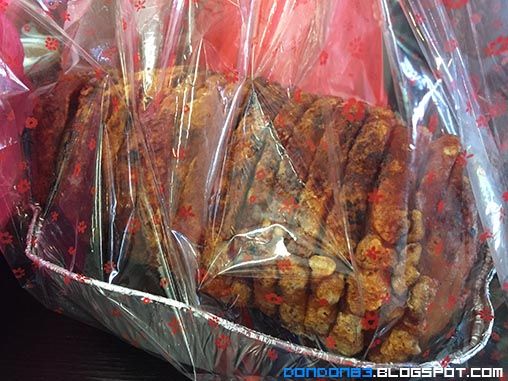 Whole Roast Pork from Yut Kee. yummy
Chef Sim slicing out the roast pork.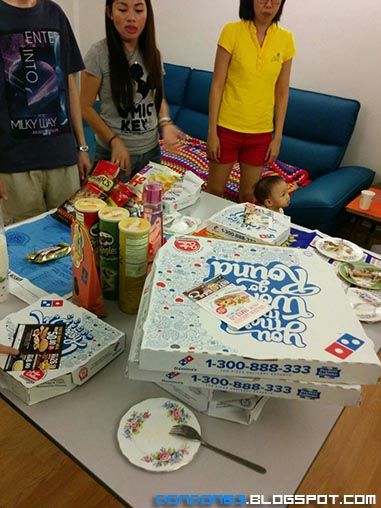 it's dinner time!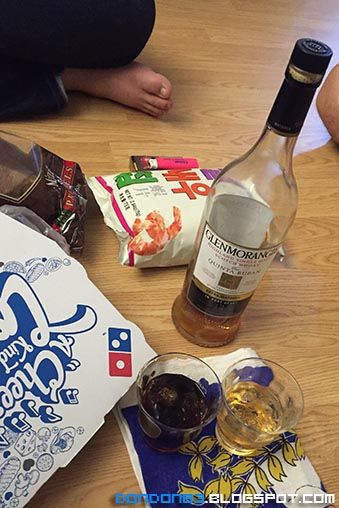 this is round 2.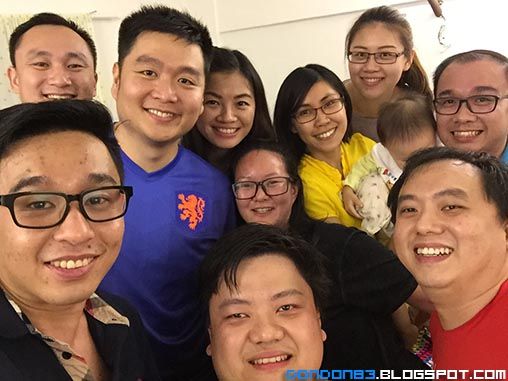 Sampative member's (mostly here)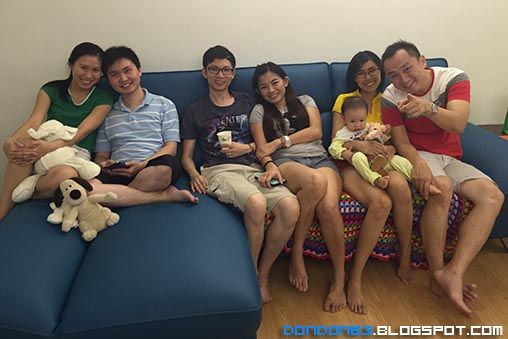 3 married sampative couple. lol.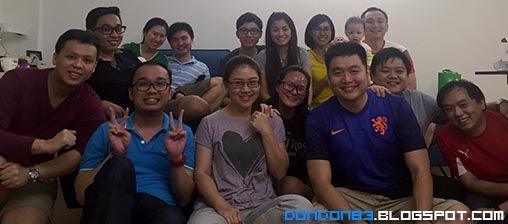 another group photo of sampative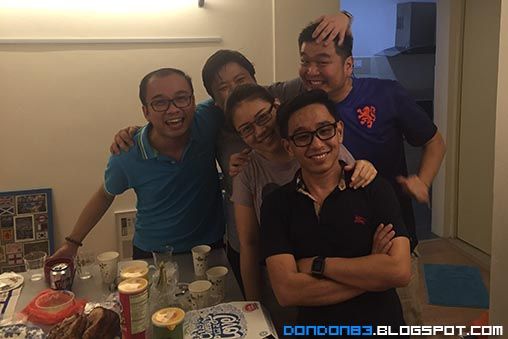 karling is here too.all the way from singapore. had a great time with you all, it's been a while since our last gathering.